Our Story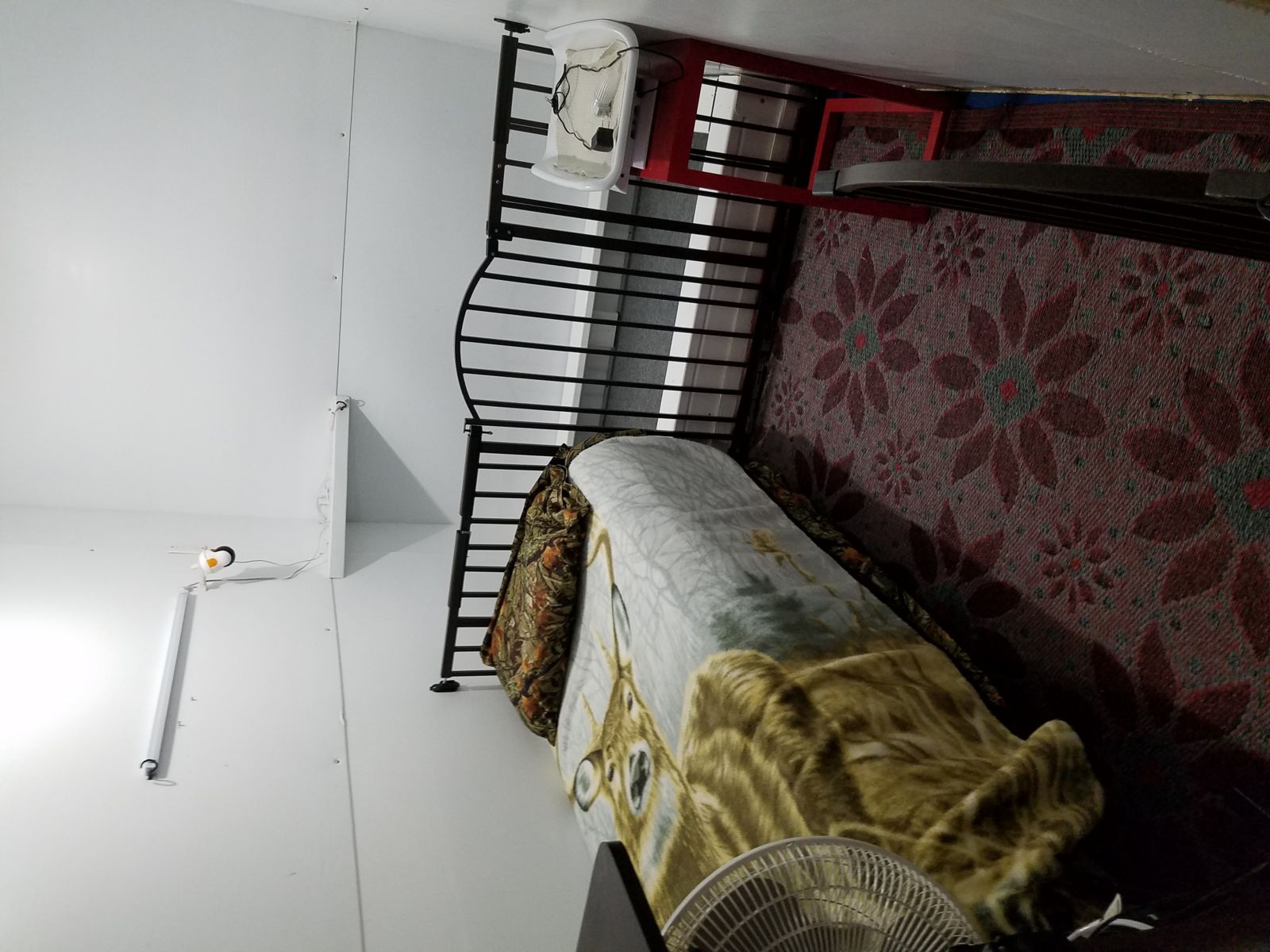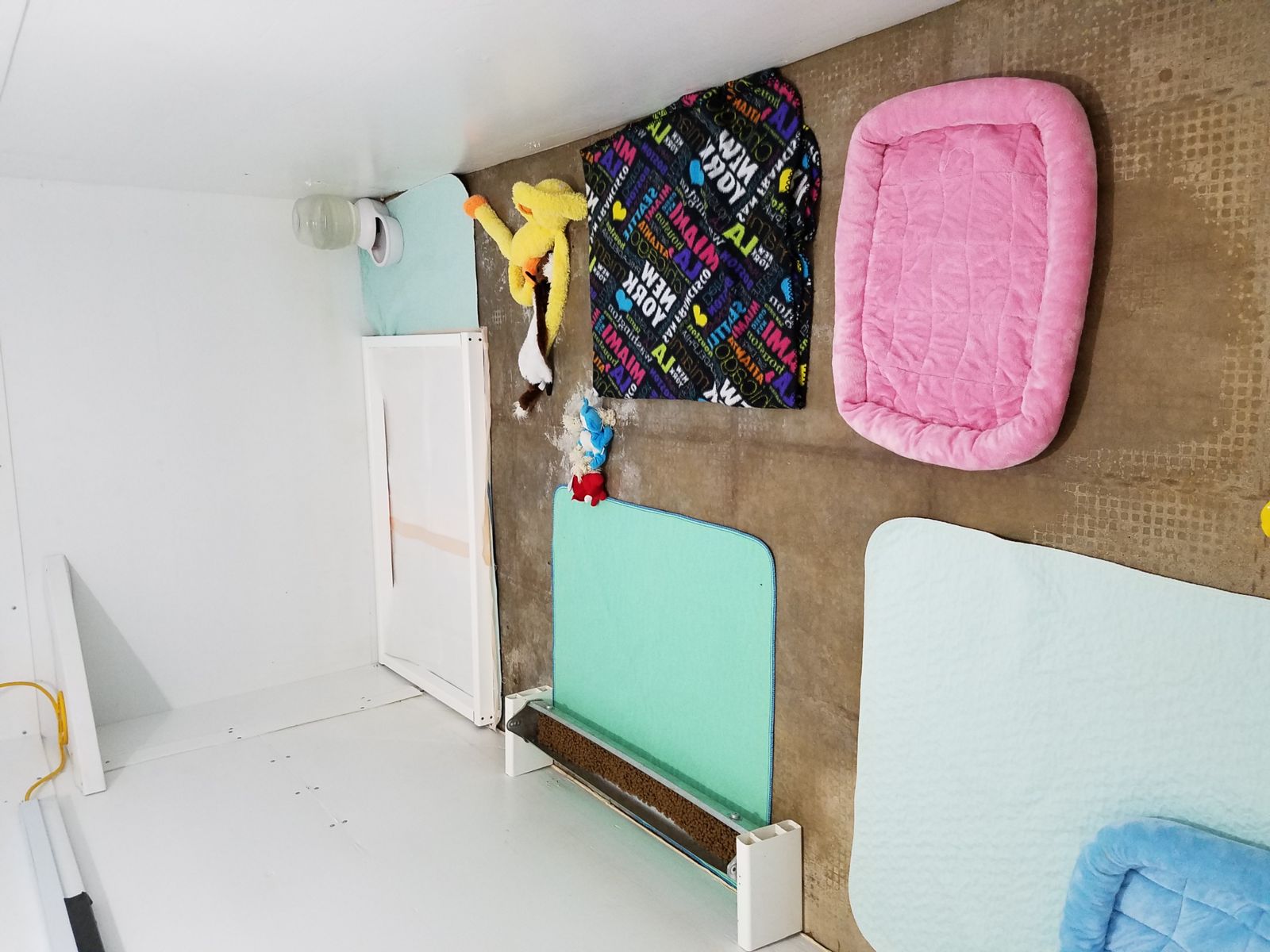 My first experience with Rottweilers happened in 1999 when "Hunter" captured my heart after I rescued him from the local adoption center. I was so amazed by this breed's intelligence and willingness to please that I began researching all I could about these magnificent animals.
I bought my first female, Roxanne Royal in 2003 and our kennel has been growing ever since, in fact, we are still growing; we recently purchased "Lexi vom Kümmelsee" who is a Pink Paper Import with fantastic German bloodlines. She has blended in well with our other Rotties. We are extremely proud to have her in our family.
We are by no means a large breeder and have no intentions of ever becoming one. Our top priorities are to ONLY breed dogs with excellent health and fantastic temperaments. All our puppies are whelped and raised in our home and kept with us until 8 weeks of age.
We live on 80 acres with a pond where our Rottweilers can enjoy the good life while bringing out their natural qualities to perfection. Their very own play area is over an acre fenced where they can enjoy playing, eating, and sleeping with each other, so you can expect them to be sociable, well-balanced, very confident, extremely happy, and well-adjusted dogs.
Whether you are looking for Show, Work, or Family Companion / Soul Mate, we have laid the foundation for a well-rounded, stable puppy to become everything that you are looking for.
Contact Us: Deborah Whitsel ~ 810-240-9430 ~ rottweilersroyal@yahoo.com