Our Family
These dogs are also a part of our Royal family. Either retired from our kennel or preparing to enter our breeding program.
He is your friend, your partner, your defender, your pet.
You are his life, his love, his leader.
He will be yours, faithful and true, to the last beat of his heart.
You owe it to him to be worthy of such devotion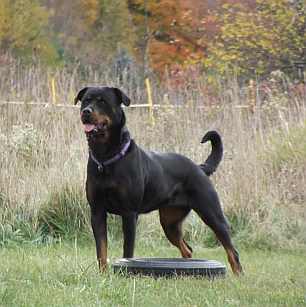 Contact Us: Deborah Whitsel ~ 810-240-9430 ~ rottweilersroyal@yahoo.com
There is currently no content available.