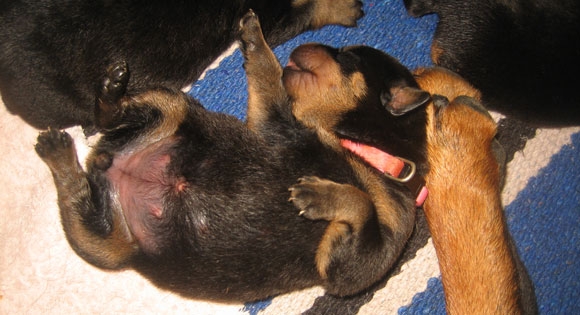 Rottweilers Royal is currently accepting deposits for our 2021 Spring planned litters.
Bookmark our web site for upcoming announcements of breedings and litter arrival information.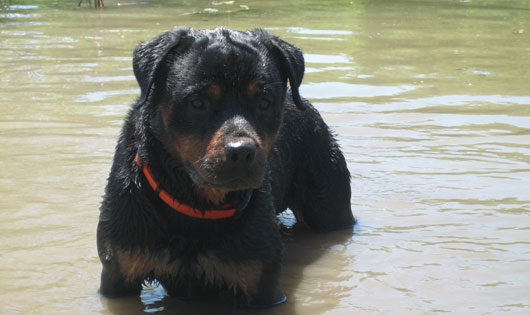 Cisco, one of our Sire's, loves to play in the pond during the summer. With a mild temperment, he fits right in with the rest of our pack.

Wooded land, grassy fields, and a pond to play in when it gets warm. This is our definition of heaven!
We are currently accepting deposits for our 2021 planned litters.
Please contact us for more information.
Read More
We have plans for a few select breedings in 2021. Bookmark us for updates on upcoming litters announcements.
Thank you for considering us
Read More
There are currently no videos to display